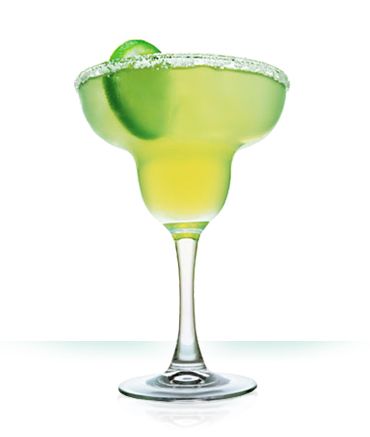 I am cozy at home now, but it's been a full month. With travel, Memorial Day, dogwalks, it's been a full week! On Tuesday I spent a night with friends, both old and new.
Each
Super Tuesday
(4th Tuesday of each month) the gang gets together and I introduce a cocktail. Some months are more experimental than others. But we served tacos this month, so a margarita was in order.
With mangos in season, I couldn't help giving it a little extra flavor. Here is the margarita recipe I started with, very basic:
2 shot(s) Sauza Hornitos Tequila
1 shot Cointreau
1 shot Freshly Squeezed Lime Juice
But before putting all that together, I muddled a ripe mango.
I found this didn't change the flavor too too much, but it did take the edge off some of the tequila; which in turn, made this cocktail deceptively strong!! Beware!